Good things happen when you keep your mind and heart open!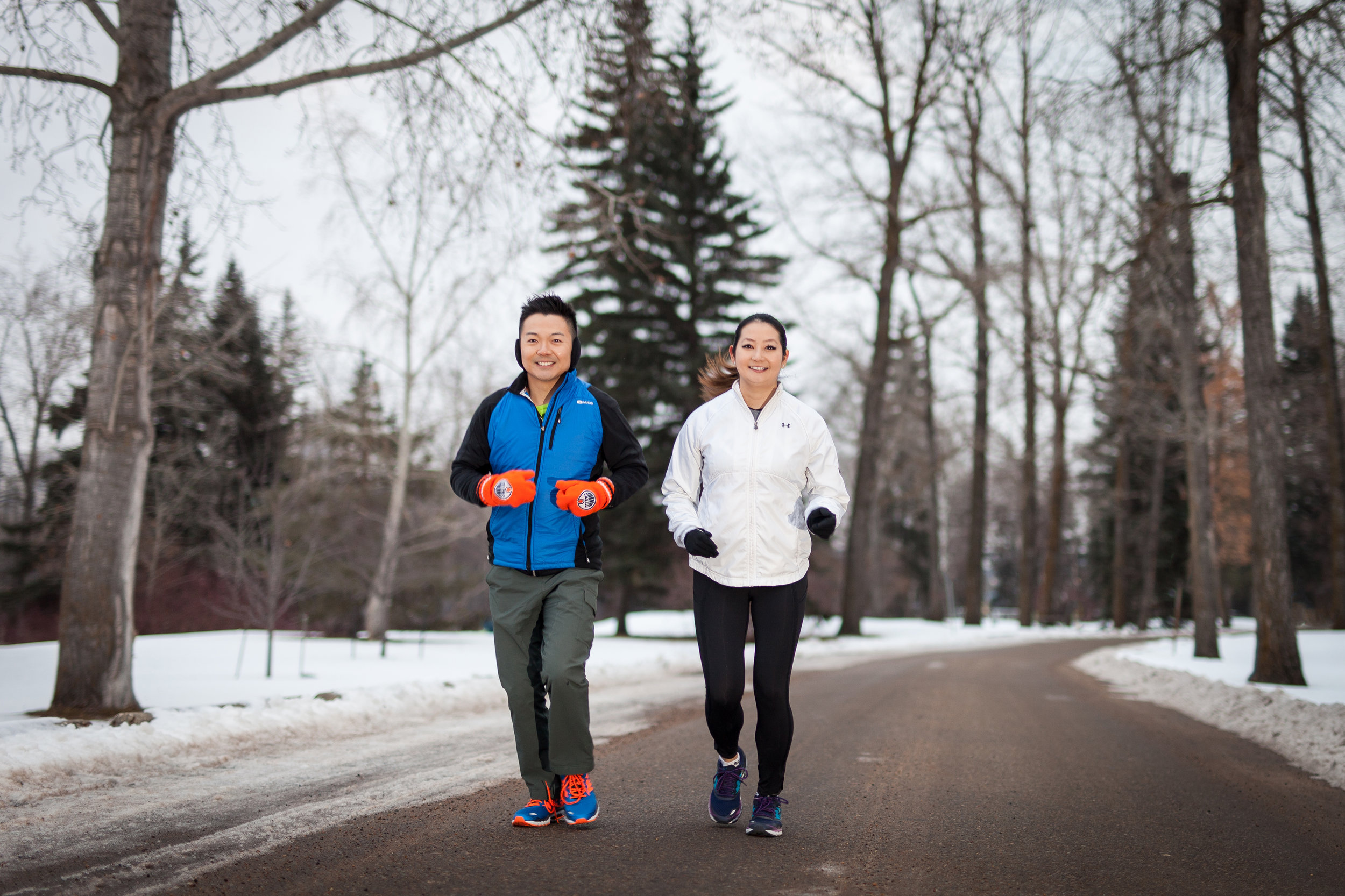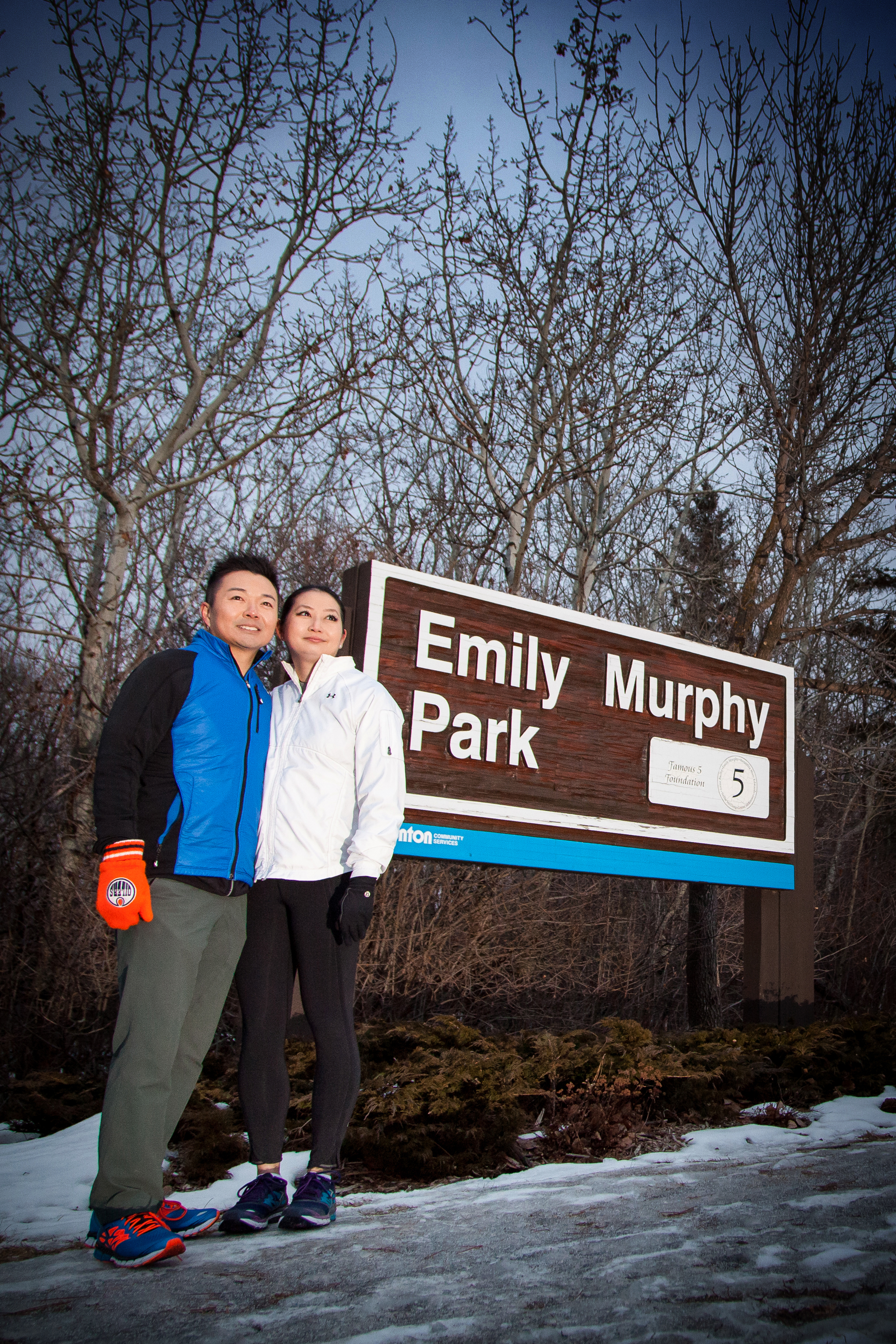 Did you know that Sunny met his future wife at a random Running Room hill training session in Edmonton in 2014. It's true! Running Room Magazine asked Dr. Sunny to write about how he met Misaki and how they have incorporated running into their daily lives since.
The pair continue to run together today, participating in running events in Edmonton, Victoria, Kelowna, Vancouver, Anaheim, San Francisco, Chicago, and Halifax. The story is posted on their website and published in the January 2019's printed version of the magazine.
" I thanked John Stanton recently for not only helping us live a healthy and active lifestyle but more importantly, for helping two of his fellow runners find love on a hill!" — Dr. Sunny Leong