Expressions Orthodontics
Reliable Orthodontic Care for Patients of All Ages
Edmonton Orthodontic Specialists & Invisalign
At Expressions Orthodontics, our mission is to help everyone smile. Our dedicated team of orthodontic professionals provides a full suite of orthodontic treatments for children, teens, and adults in the Edmonton region. From traditional braces and Invisalign treatments to lingual braces and other teeth-straightening options, Expressions Orthodontics offers something for anyone who is looking to straighten their smile with high-quality orthodontic care in Edmonton, St. Albert, Sherwood Park, and beyond. 
Patient Focused
Our patients receive increased doctored time.
Central Location
We're located in the center of Fort Saskatchewan.
Direct Billing
We offer direct billing of insurance for your peace of mind.
Experience Patient-Centred Care at Expressions Orthodontics
We are proud to be part of Edmonton's vibrant, multicultural community! At Expressions Orthodontics, our team proudly provides orthodontic care for patients in three languages: English, Cantonese, and Korean.
We are happy to serve patients from several backgrounds and walks of life. We encourage you to contact our warm and inviting receptionists if you have any questions about clinic accessibility, languages spoken, or anything else that would make your visit to our clinic comfortable and convenient.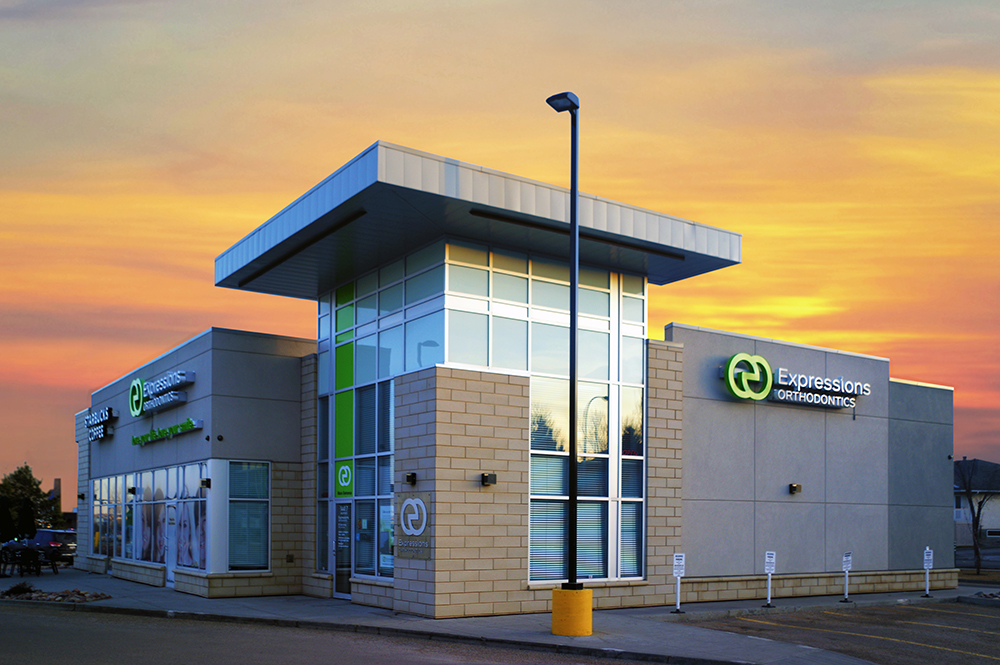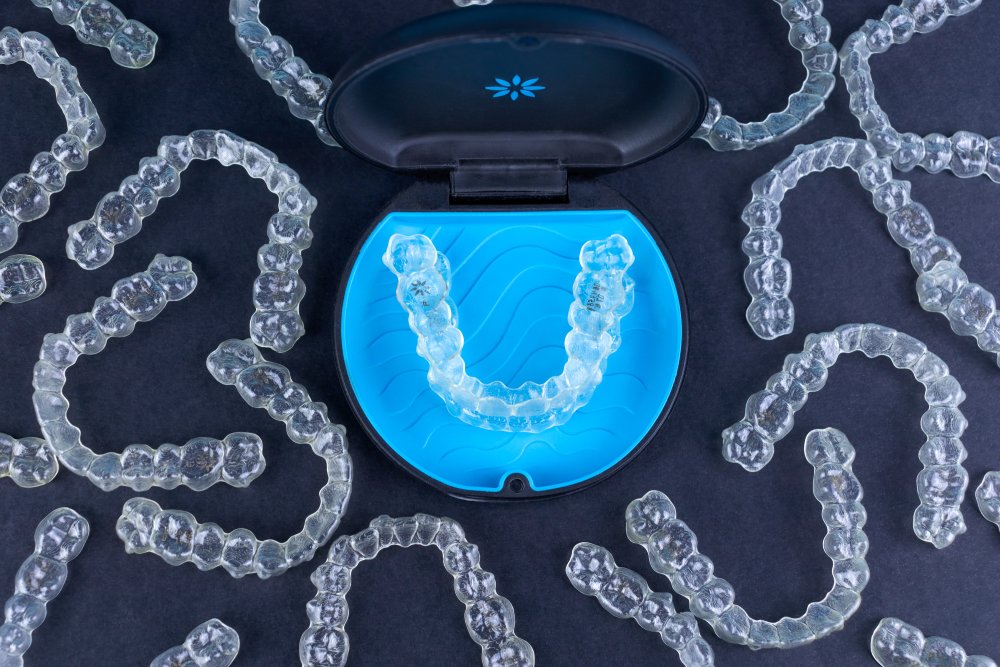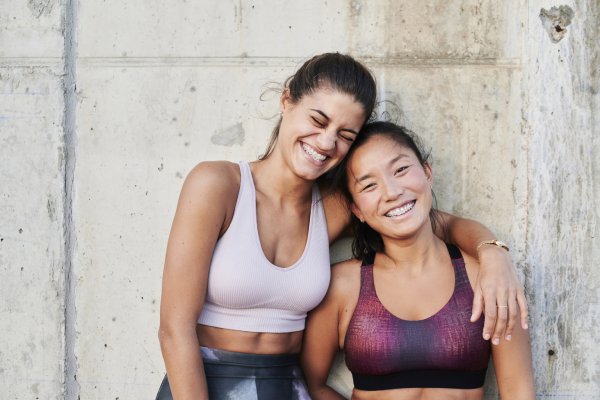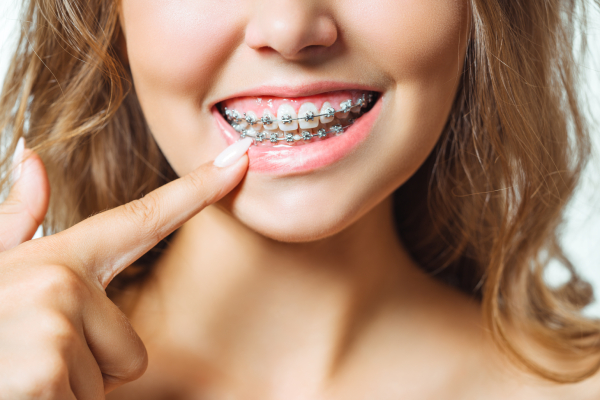 Expressions Orthodontics
MEET DR. JUSTIN KIM
Dr. Kim joined the team at Expressions/Fort Orthodontics to help create beautiful smiles for our patients along with Dr. Sunny. He is passionate about providing the best possible care so as to make lasting, positive differences in our patients' lives.
Expressions Orthodontics
MEET DR. SUNNY LEONG
We are excited to announce Dr. Sunny Leong or "Dr. Sunny", as many know him, is now back in the office. He is currently working alongside Dr. Justin meeting patients and reviewing treatment plans. Dr. Leong has been practicing orthodontics for over 12 years. He has a conservative treatment approach, similar to Dr. Justin. He is looking forward to seeing all of you again! 
Expressions Orthodontics
Accepting New Patients