Expressions Orthodontics
Resources
Online Patient History Form
YOUR FIRST ORTHODONTIC VISIT
At your first visit you will be greeted by a member of our team. We will chat with you to discover the issue that you and/or your dentist would like us to address.
Dr. Leong and Dr. Kim will perform a thorough exam and explain in easy terms what we can do the help with your orthodontic problem and why treatment is advised.
We will then make a set of digital photos of your teeth, along with any necessary x-rays; all this at no additional charge. We use 3-dimensional videos by Dolphin Imaging which can educate and demonstrate issues pertaining to your treatment and we also use cool 3D models of your teeth to analyze your bite.
We can then provide you with a written estimate of our fees and schedule a time to get started.
You won't have to wait months to start! We always aim to run efficiently and will aim to begin your treatment promptly.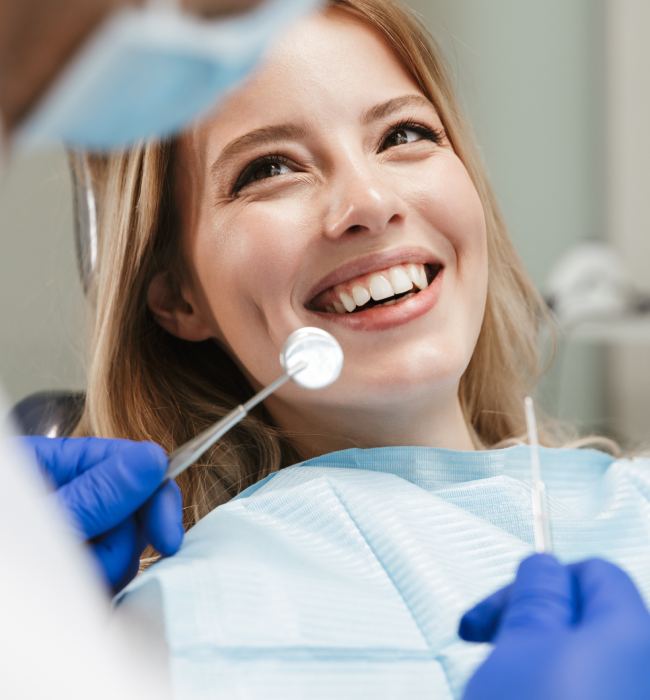 Resources – Videos and Podcasts
Expressions Orthodontics
Accepting New Patients