Expressions Orthodontics
Virtual Orthodontic Consultation
Free Virtual Orthodontic Consultation
Upload 9 photos and we'll assess your smile and let you know if treatment is right for you.
Here's What we Need!
Submit your facial/teeth/mouth photos using the angles below as a guide. Submit your teeth/mouth using these angles above: Right Side, Centre, Left Side, Upper, Teeth Apart, and Lower.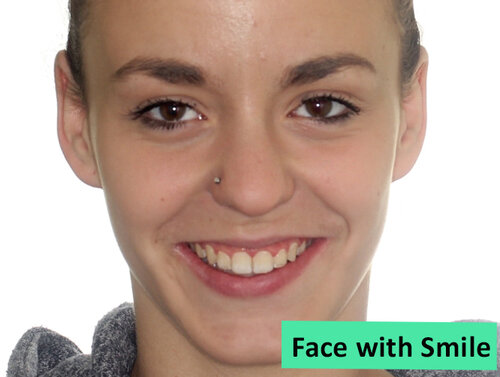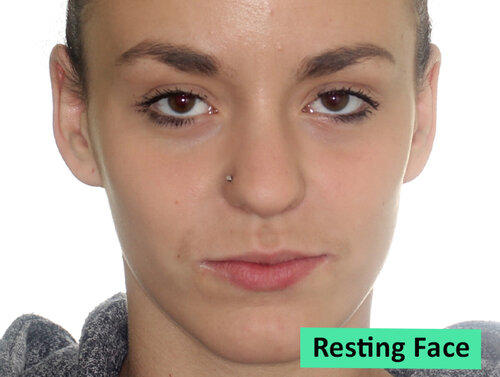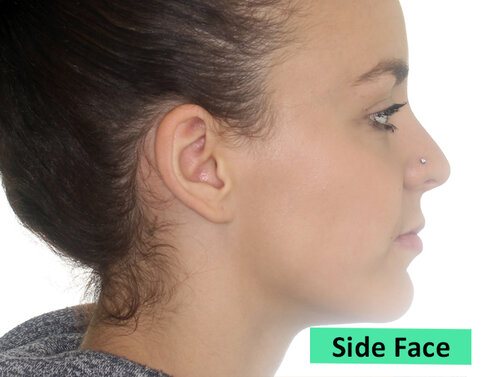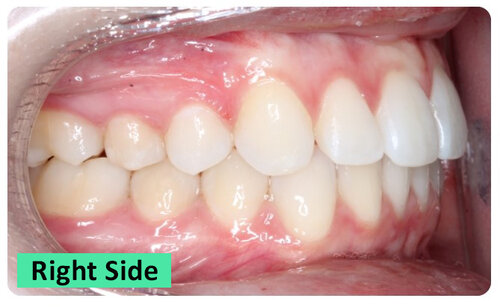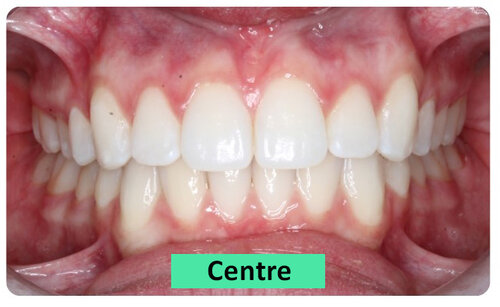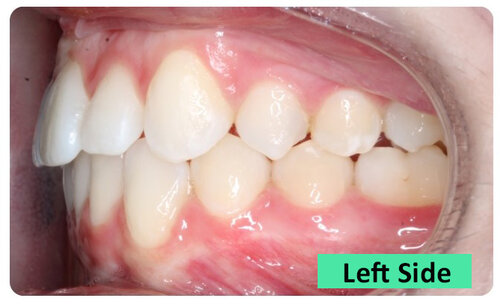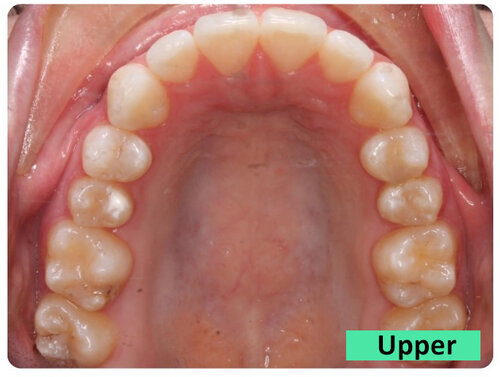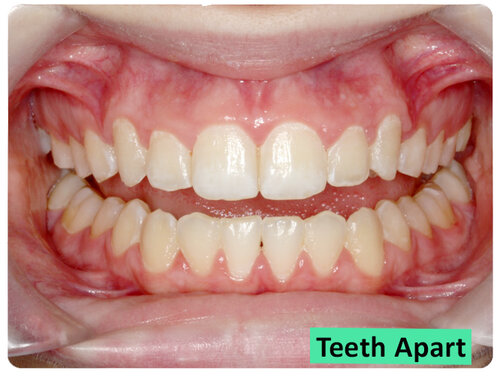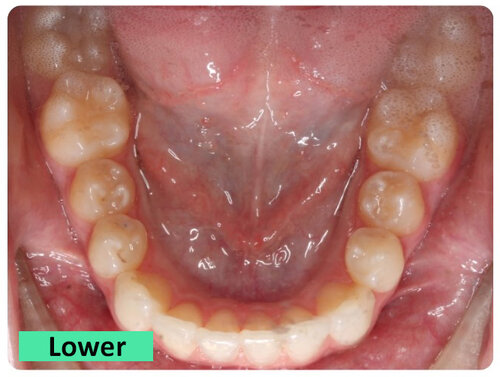 Next: Fill out the form below and attach and upload your pictures.
Expressions Orthodontics
Accepting New Patients